A day with Harbour porpoise
The morning we had to cancel due to wind but in the afternoon the weather slowed down and we could go out to search for the wildlife. We started the first tour with some really nice Harbour porpoise. They came really close to the boat and our quest were gasping because they are so cute! Later on we finally found a minke whale surfacing a couple of times and then again the Harbour porpoise found us!
The tour after that was less lucky with the minke whale but in the end we had again Harbour porpoise​​​​​​​ jumping around our boat for at least 15-20 min!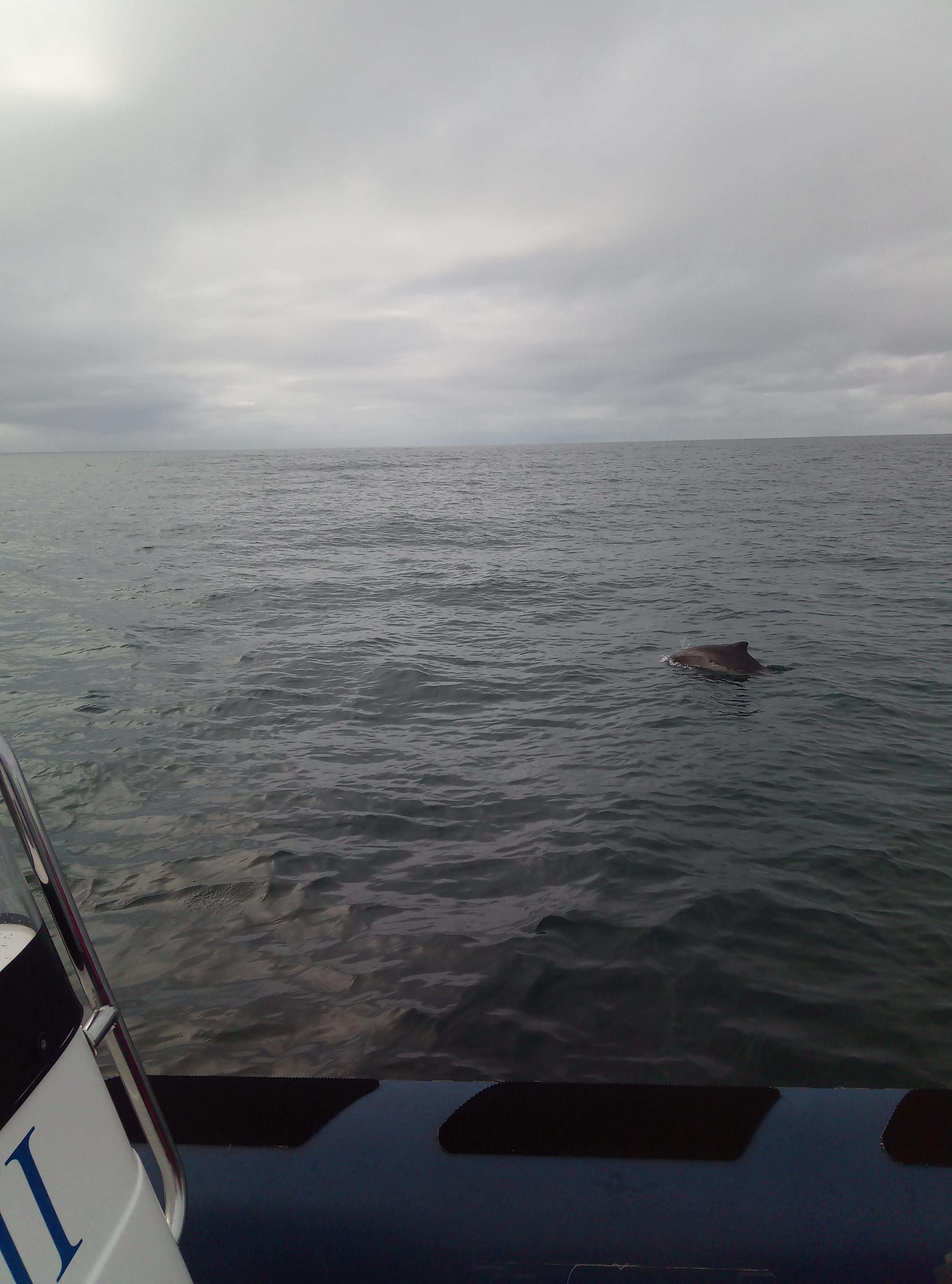 We got a really good look at these small cetaceans and everyone was happy.