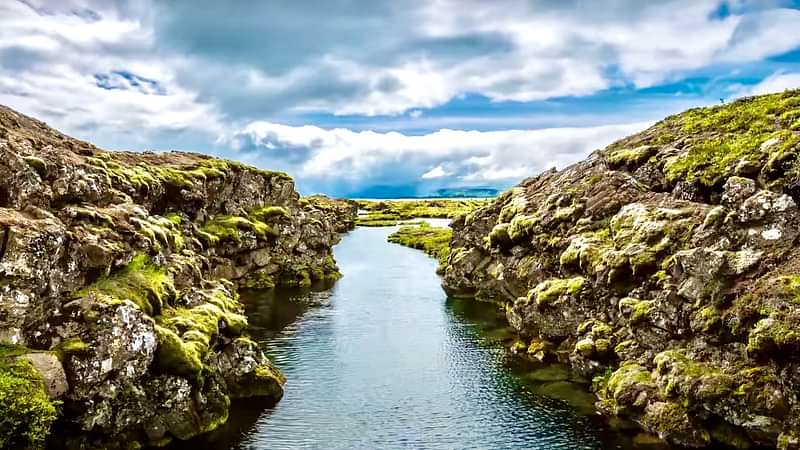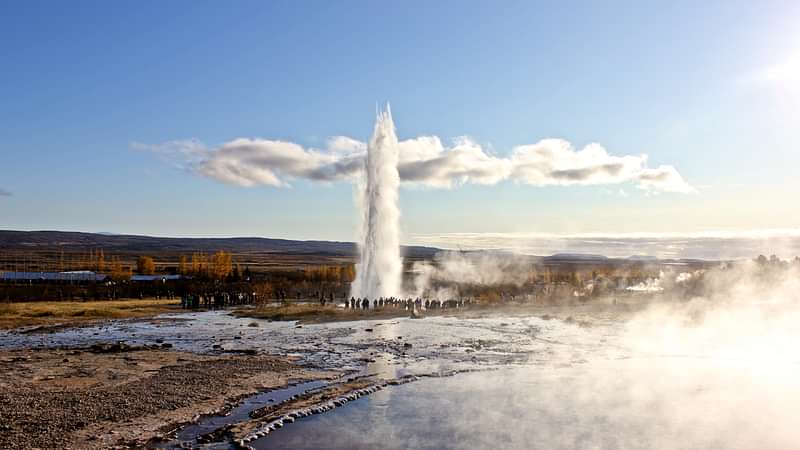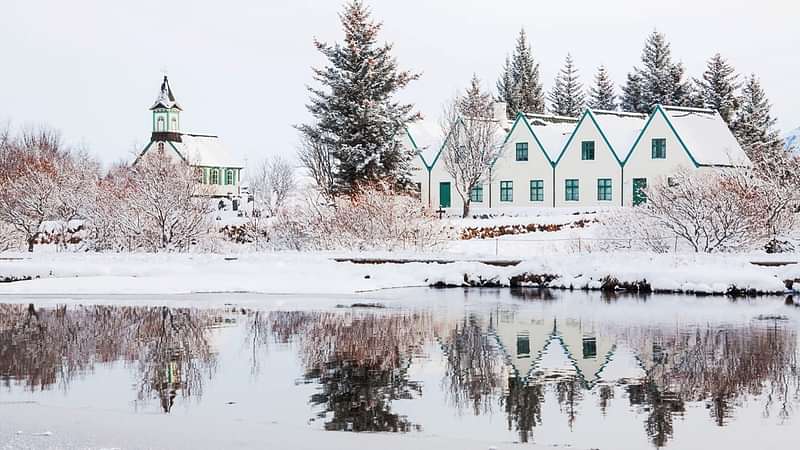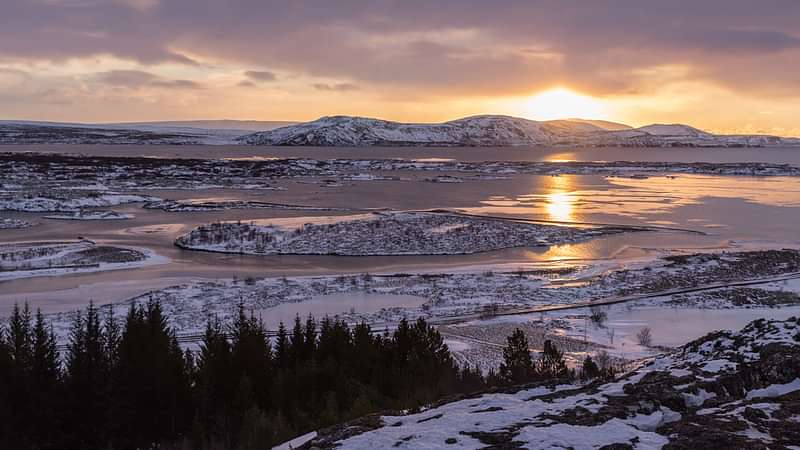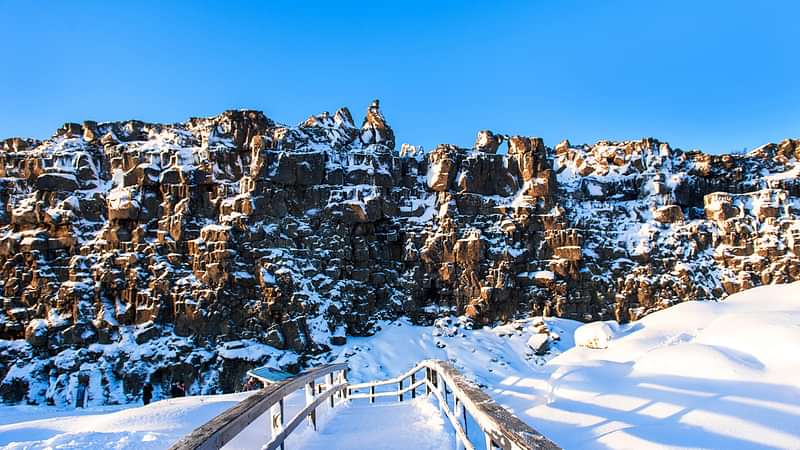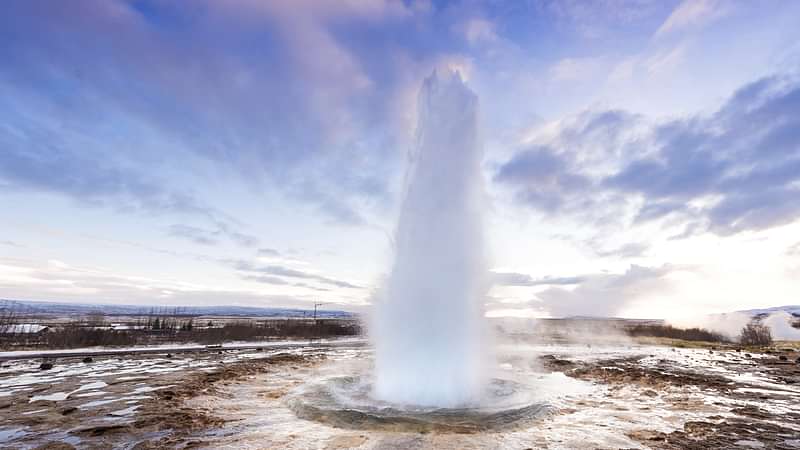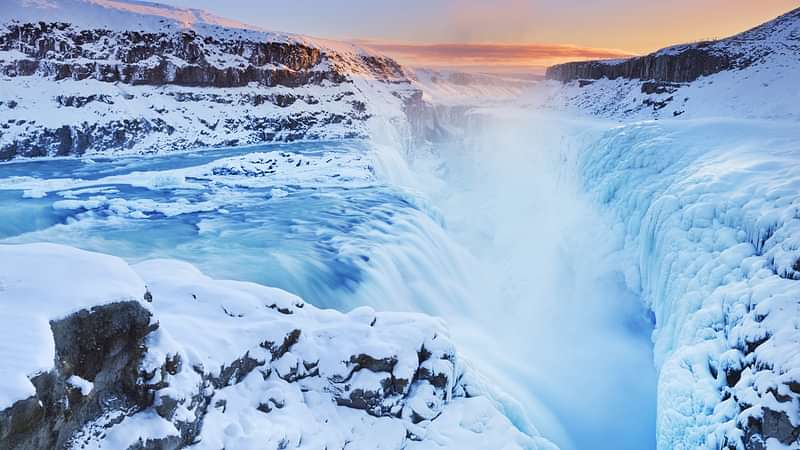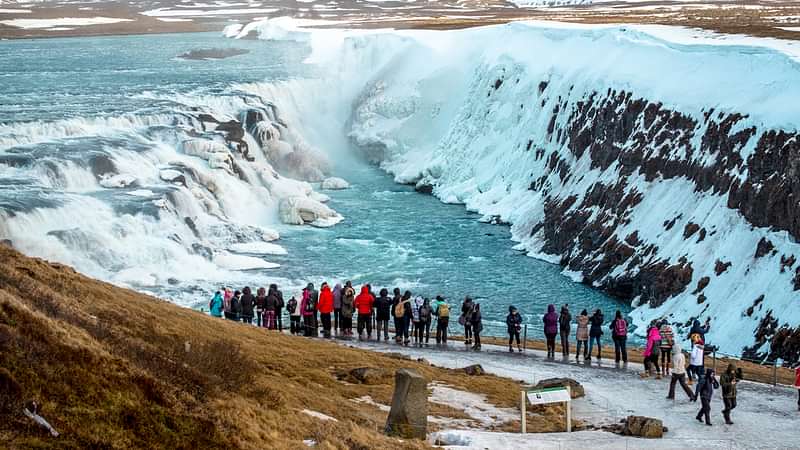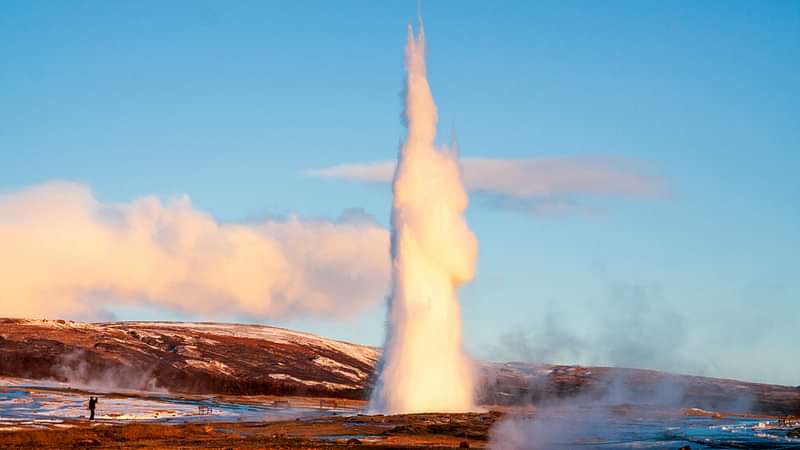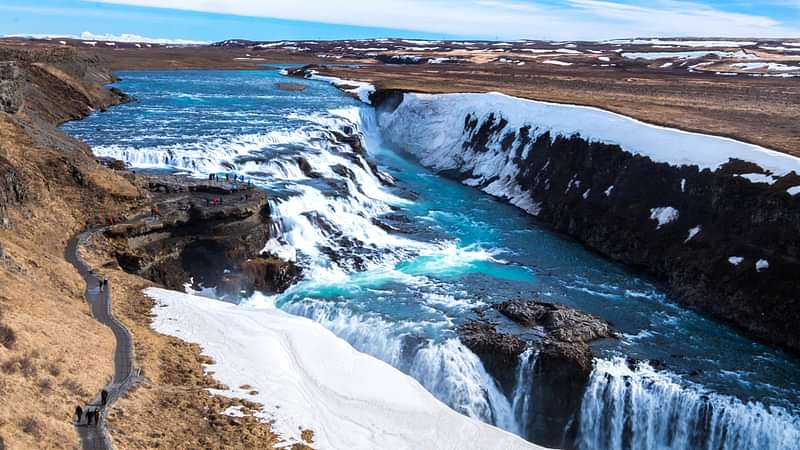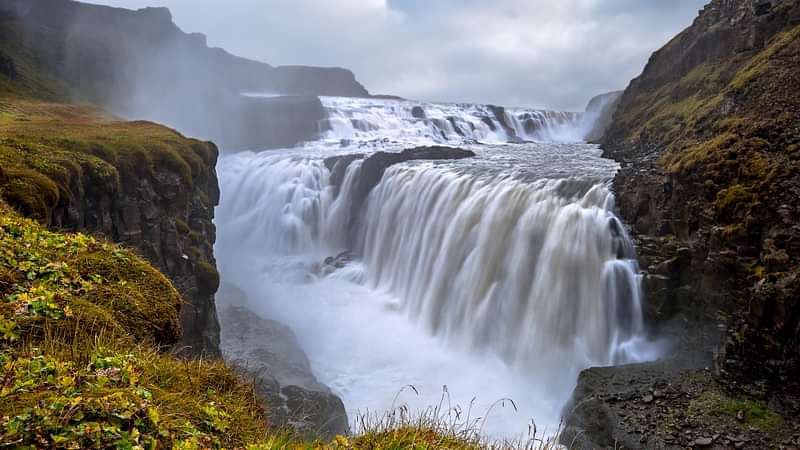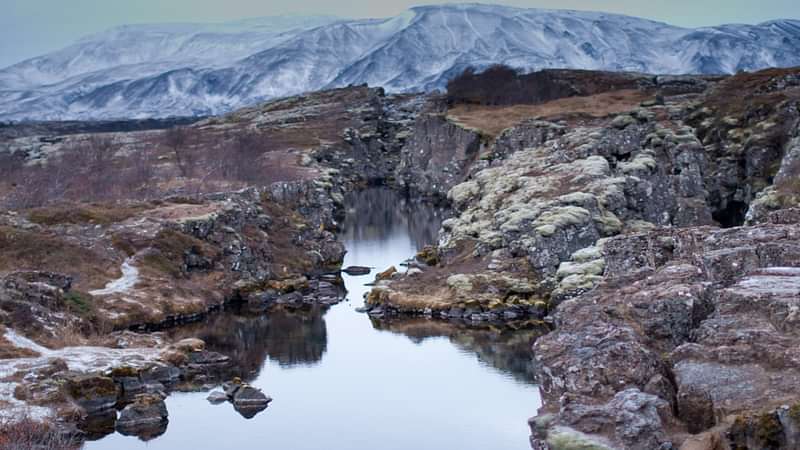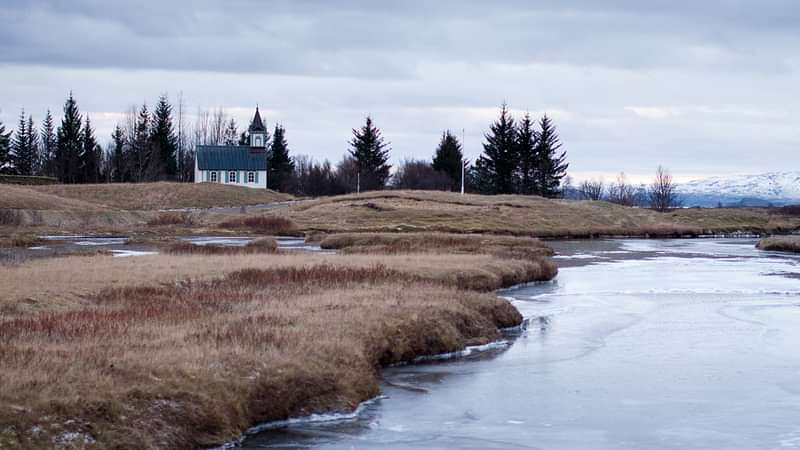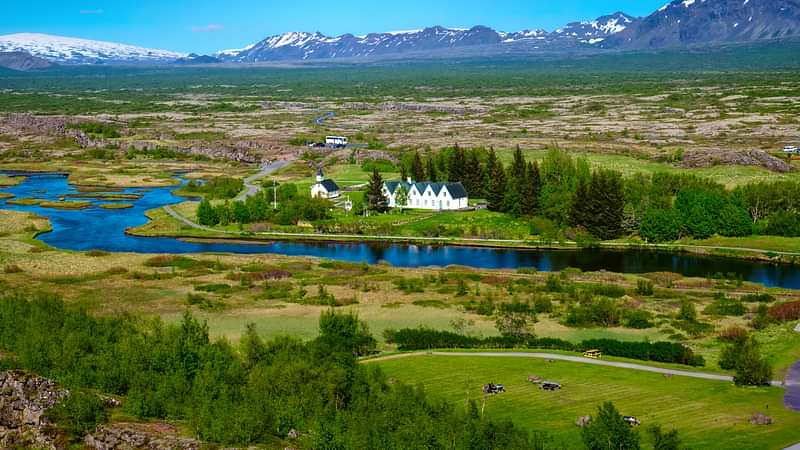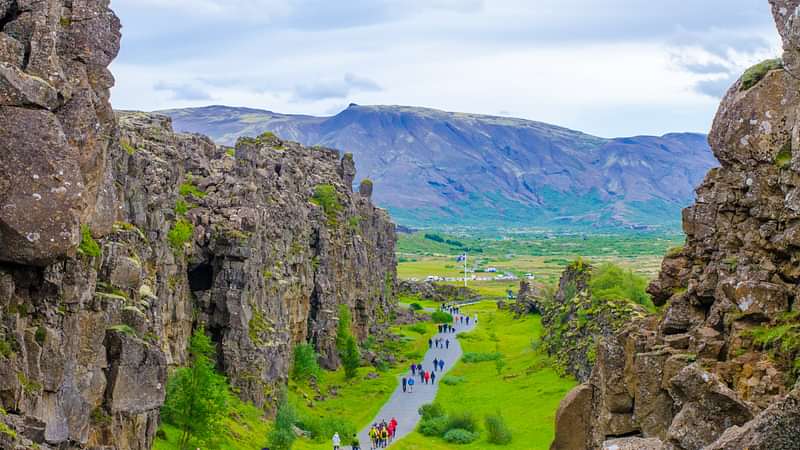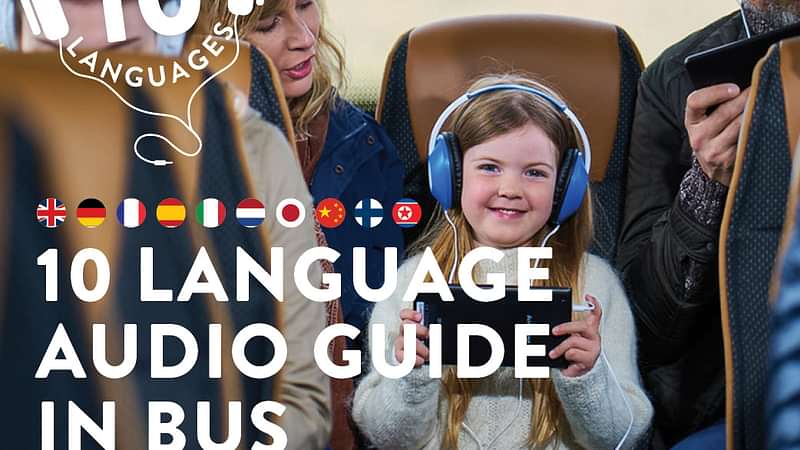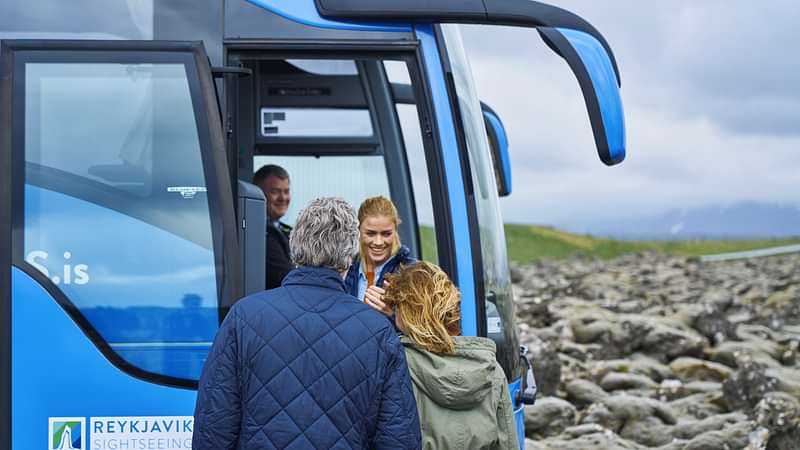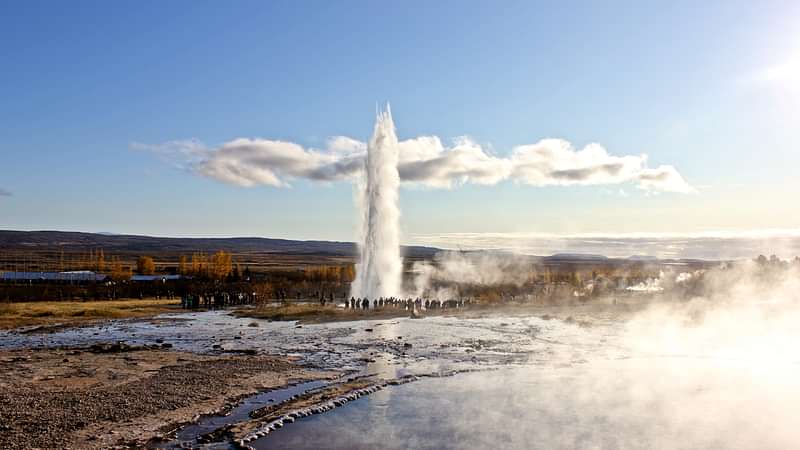 Friendly cancellation & refund policy
Book online and get instant reservation confirmation
Got Questions? Contact our agents
Description
Best selling day tour in Iceland
The Golden Circle Classic is our bestselling day tour! Follow in the footsteps of the Vikings as you walk down into the rift valley where the American and Eurasian continental plates are literally pulling apart at Þingvellir National Park, a UNESCO World Heritage Site and the birthplace of the oldest existing parliament. Witness the steaming geothermal springs as the ground trembles and hot water spouts spectacularly skywards from the famous Strokkur Geyser at the home of the one-and-only original geyser and Iceland's most iconic natural attraction. Experience the magnificence and power of Gullfoss Waterfall, a set of glacial river cascades falling 32 meters into a narrow canyon with a thunderous roar. The best part, this is all done within 8 hours!
Join our tour and step aboard one of our new buses, fully equipped with WiFi-connected computer tablets for each guest. The tablets provide you with a continuous stream of relevant information along the journey with a GPS-synced Audio Guide, available in a choice of 10 languages.  Along the tour, our local hosts will make your experience comfortable and are happy to answer any questions you might have about our peculiar country. In each seat, you will also find a USB outlet to charge any of your devices.
Simply put, if you only do one tour in Iceland, then this should be the one!